Expert web design and development services, helping businesses and organisations succeed
in Carshalton, London and beyond.
Beeches Web Design is a team of experienced, qualified professionals, delivering top quality web design and development services. 
We take pride in building great looking websites that deliver exceptional performance and are easy to maintain. 
Your site will stand out from the crowd, helping you connect with your target audience.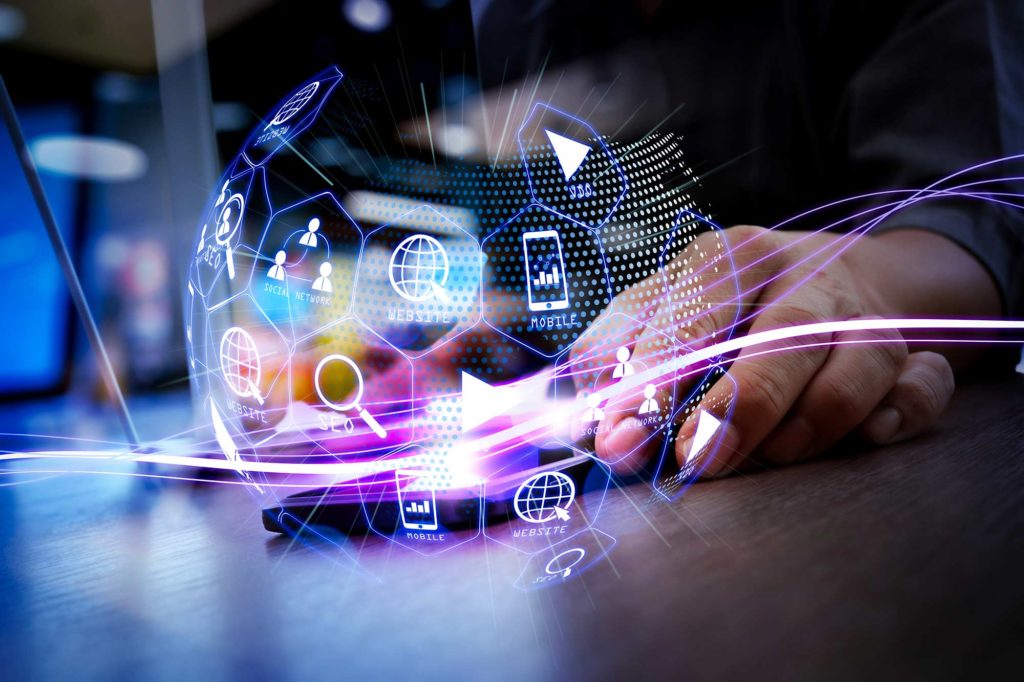 "Beeches Web Design developed both the design and the content management system for two websites, related to my work as a freelance journalist and to my public relations business. They were friendly and supportive, and very tolerant of the fact that the technical side of the project was well outside my comfort zone. They have continued to provide support for both sites, and are a very cost effective hosting option, as well as being on hand for extra support when  needed".
"I knew what I wanted my website to look like but didn't have a clue how to make it work. Based on my visuals, Alan created a site that looked exactly how I wanted. He adapted my design to display well on tablets and mobiles which I hadn't even considered. It works perfectly and everybody loves it."
Beeches Web Design offer a fantastic service, professional and knowledgable in all aspects of design and maintenance. Alan worked closely with us to understand our business and provided us with a beautifully designed site. Easy to work with, supportive and flexible I wouldn't hesitate to recommend.
"I needed website to help promote my piano teaching business, but I didn't have a clue as to how to build one. Fortunately, someone suggested trying Beeches Web Design and I'm very glad they did. They took care of everything for me, from the style and layout, to  setting up a bespoke email address. They were always very helpful and friendly and the resulting website looks very professional. I am happy to report that it has worked too, as I am now getting students as a direct result of having seen the website...Great job guys!"
I badly needed a new website, as my old one was very outdated, but had no idea where to begin. Luckily Beeches Web Design took care of everything! As well as designing the site from scratch, they helped write copy, took photos and suggested how to organise information. I couldn't be happier.
We needed a website with information for both orchestra members and to promote our concerts. BWD were able to build a site quickly and provided easy to follow instructions of how to update the content ourselves. We're delighted with the results.
"My website was badly in need of a re-design and Beeches Web Design came up with the perfect solution. Having used a large business ads company for a previous site, it was great to be able to work through the process on a more personal, one to one basis, rather than just dealing with a voice at the end of the phone. They came up with some great ideas and I'm delighted with the end result - the website looks really slick and professional, and, unlike before, now works perfectly on desktops, tablets and smart phones."
"Our practice website was in dire need of updating. Having discussed what our practice needed from our website Alan was able to provide a choice of appropriate designs. Alan has given us amazing advice and support to ensure that the website functionality supports our needs, including training on the use of Beaver Builder (content editor). Alan continues to support us with website management and is always readily available to help with trouble shooting. We are extremely happy with our new website. Beeches Web Design provide an outstanding service, at a competitive rate and we would highly recommend him to any business looking to optimise their web presence."
Starter Website
Starter Package
Additional features include
Small Business Website
Professional Package
Additional features include:

Multiple image/video galleries

Multiple/conditional contact forms
Advanced Website
Pro Plus Package
Additional features include:

Booking system integration

Customer Relationship Manager (CRM)

This is a tooltip
Please note the prices above are a general guide. 
We can only provide an accurate quote once we've established your requirements, through an initial consultation.