In addition to the core elements of web design, there are some less obvious aspects of website creation that you might not have considered. Fortunately, we can help with those too!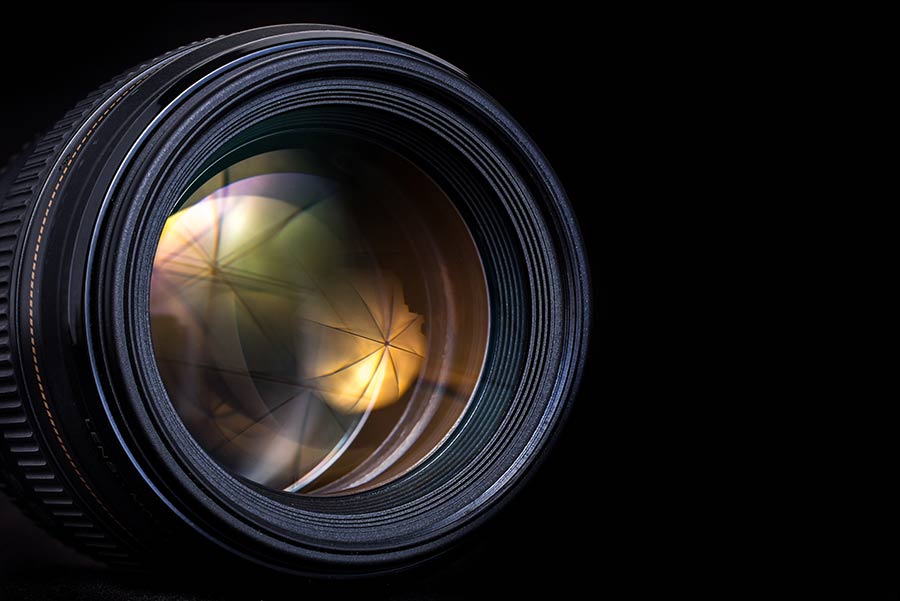 Professional photographers charge a lot for their time.
We can provide good quality images for your website for a fraction of the price, by taking them ourselves or dipping into a large bank of stock images. And with our expertise in photoshop, we're sure our images will really enhance your website.
We have a lot of experience in writing copy for our websites. Many clients struggle to make their text clear and concise. We can help you write copy that's easy to read for both visitors and search engines.
Well written and properly structured text is a hugely important part of SEO.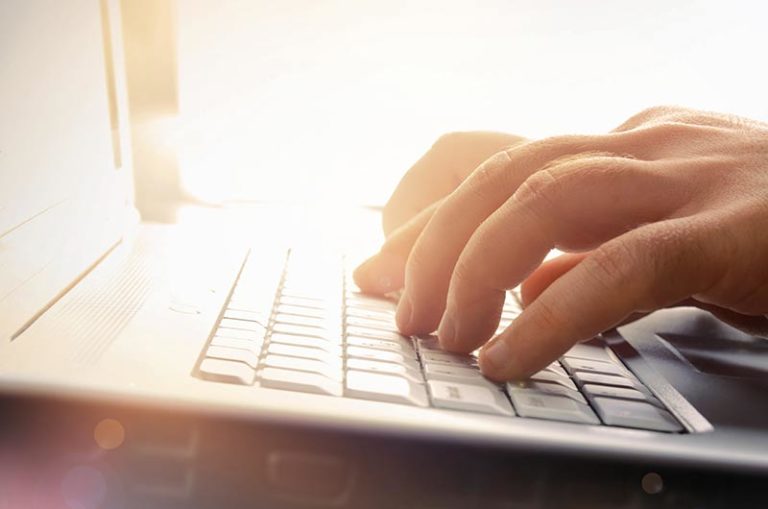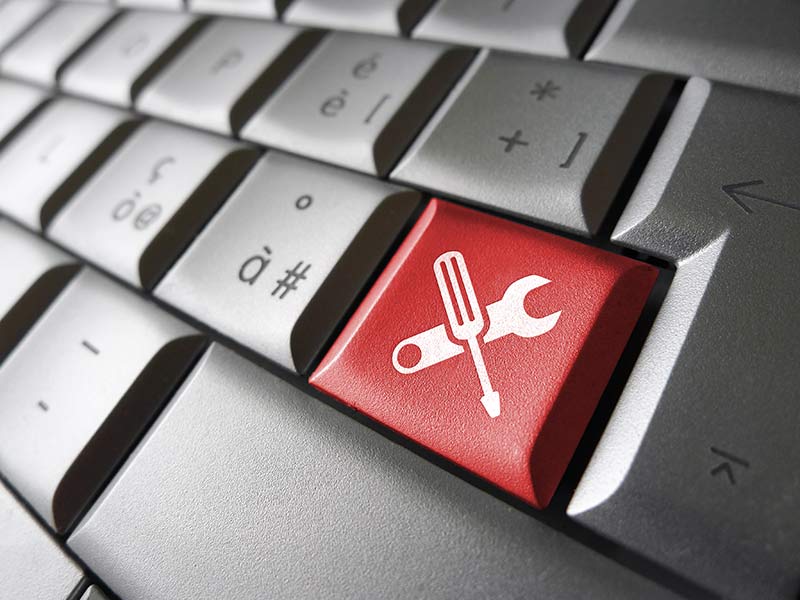 We also offer a site maintenance service* for an additional yearly fee (The cost depends on the size and features on your website). All websites we manage are constantly updated and monitored for maximum performance and security.
Did you know, out of date versions of WordPress and WordPress plugins leave a site vulnerable to hacking? Don't worry, we'll make sure they're kept up to date.
We also test page load times, so potential customers don't get frustrated waiting for your content to appear.
We'll also ensure your website is properly backed up, even if it's hosted with someone else.
*Site maintenance is included as part of our web hosting service.
There are countless web hosting services available and it's hard to know where to start looking. Hosting packages range hugely, not only in price but also in quality.
In fact, the quality of your web hosting can have a major impact on the performance of your website. Potentially affecting speed,reliability and security.
We can help you choose reliable web hosting suited to your needs. 
If you already have web hosting, we'll look into the performance and advise you accordingly. But of course we'll go with with whichever hosting service you choose.
We also offer our website clients a special fully managed web hosting service. This includes all updates and off-site backups, so you don't have to worry about any of the technicalities. Find out more