Who are we?
Beeches Web Design is a collaboration between experienced, qualified professionals, with complementary skills in web design and development. We're based in Carshalton Beeches and specialise in helping small businesses succeed online.
We provide a bespoke service, ensuring the design of your website reflects the personality of your business or organisation.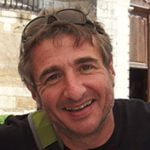 Alan Rowe
Web Designer / Graphic Designer
Alan has a BA honours degree in graphic design. Since graduating he has worked as a freelance illustrator, for a wide range of high profile clients. As design and illustration has evolved, Alan has developed a diverse set of digital skills, in various industry standard apps.He caught the 'web design bug' building his own website, back when websites were viewed on desktop computers and mobiles were used as telephones. He has continued to develop these skills and in recent years has steadily taken on more web design work.Alan's design skills ensure the websites we build look good.If you need a logo designed, or help styling media for print he can help with that too.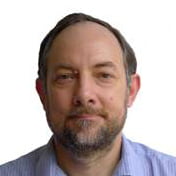 Phil McKerracher
Web Developer / Electrical Engineer
Phil has a degree in electrical engineering and over 20 years' experience as a software developer and manager in telecommunications. Recently he has applied his extensive knowledge to web development and server maintenance. His technical skills ensure our sites load quickly and reliably on any device. Phil also runs an IT business, which complements the website development service we offer.