Website Design & Development
First impressions are important
Your website is likely to be the first experience people have of your business – and we all know how important a first impression can be.
No matter how good your product or service, a poor user experience can put customers and clients off. Long loading times, unintuitive layouts, or unappealing design can all spell trouble. Many sites have the same 'off the peg' feel, while some are simply badly designed. If you check out our portfolio page you'll see what a difference we can make.
A good website not only looks the part, but performs well and is easy to use. That's where we come in.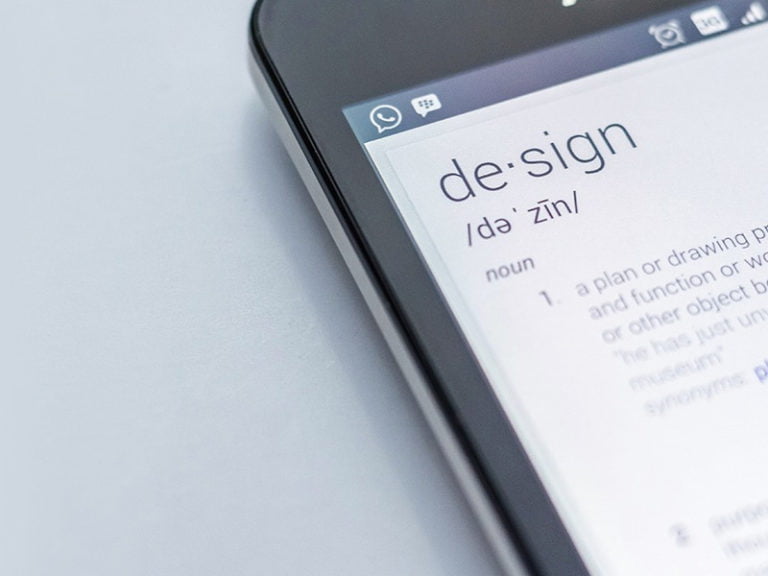 We offer a free, no strings attached consultation. This will establish what content needs to go on the site and how it should be organised.We'll discuss what features you need e.g. shop, booking form, images galleries, blog etc.We'll also gain a sense of the design you're after. We can update your existing brand or create a completely new visual identity.
Please note due to social distancing measures, consultations will currently be carried out remotely by phone or video call.
Designers commonly overlook a number of key factors like security, navigation and page load times. Developers often forget the importance of design in the user experience. We take great care in getting these elements right, because we consider them essentials not extras.
So, whether you need a website built from scratch or an old site redesigned, we'll do it properly.
We specialise in building original looking sites that help our clients stand out from the crowd.
Our sites are thoughtfully designed to provide an individual look that reflects your business or organisation. We'll incorporate or update existing visual elements such as logos, or help you develop a brand new visual identity.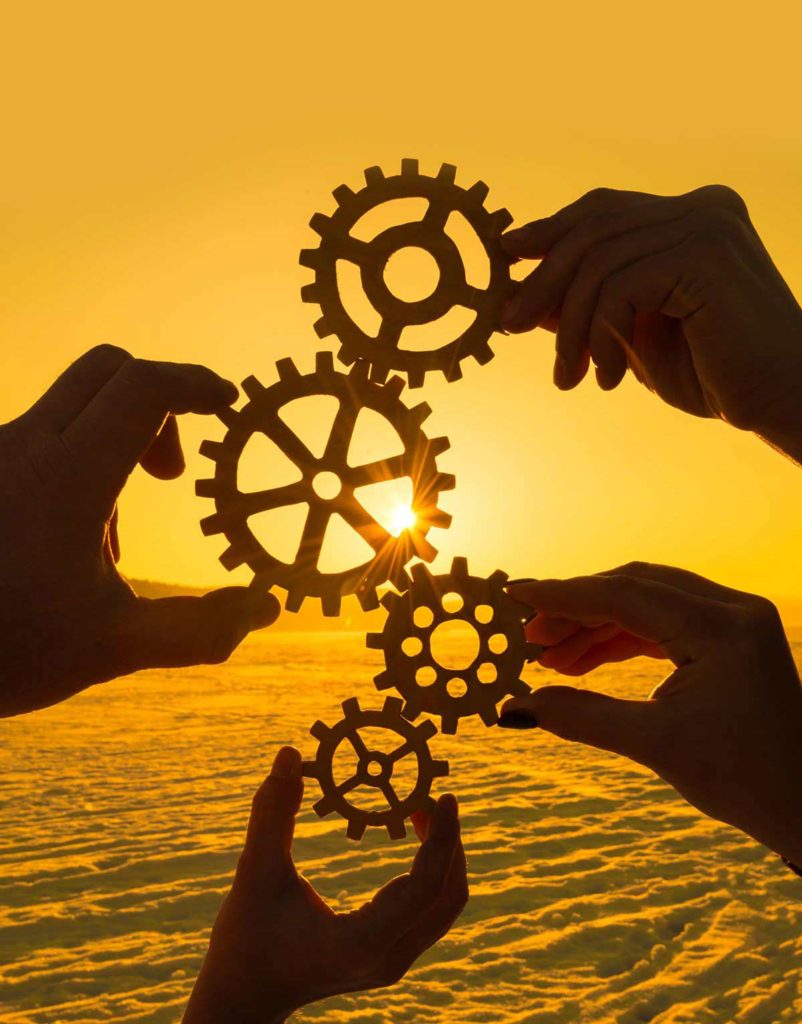 Updating an existing website
Migration from an old website and designing a new one has always been a big challenge for business. But there a number of reasons you might need to:
Is your site responsive?
If it isn't responsive. I.e. If it doesn't display properly on smartphones or tablets, you need to act. Nearly 60% of web searches worldwide now take place on mobile devices. This means a lot of potential customers are going to look elsewhere. We can help optimise and re-organise your site, so it's fully responsive, displaying effectively on all devices.
Does it look outdated?
Your site may be responsive and have all of the information you need, but look dated, or just plain ugly. We'll build you a website that's responsive and attractive!
Is it slow?
Your website may look fine but take an age to load, meaning visitors will get frustrated and give up. We carry out fundamental SEO on all of our sites. Making sure pages load quickly and display your content clearly and attractively, to help keep your visitors engaged. We can even fix your email delivery problems.
A surprising number of websites are built on unsupported, vulnerable software, making them hard to update and migrate. This can also leave them vulnerable to hacking.
We use industry standard content management systems (CMS) like WordPress and Drupal to avoid such problems.
Our websites are constantly updated and monitored for maximum performance and security, with independent backups kept off-site.
With web design it's clearly not a case of 'one size fits all'. We'll find the solution that works for you.