That's a bit like asking 'How long is a piece of String?'
Naturally it depends on your requirements. The cost of a website is based on how much content needs to be added and what kind of features you need. If you require any supplementary services, such as editing copy or taking photos it will affect the price.
Our quotes are based on a rate of £60 per hour.
Every website is different, so providing an accurate price is impossible without a detailed discussion.
Remember our initial consultation and subsequent quote is free of charge.
Once we've established your requirements, we'll provide a quote, which we'll honour even if the job takes longer than anticipated. Please note this quote only applies to agreed work. So, if you ask for extra features or services, well quote again for the additional work.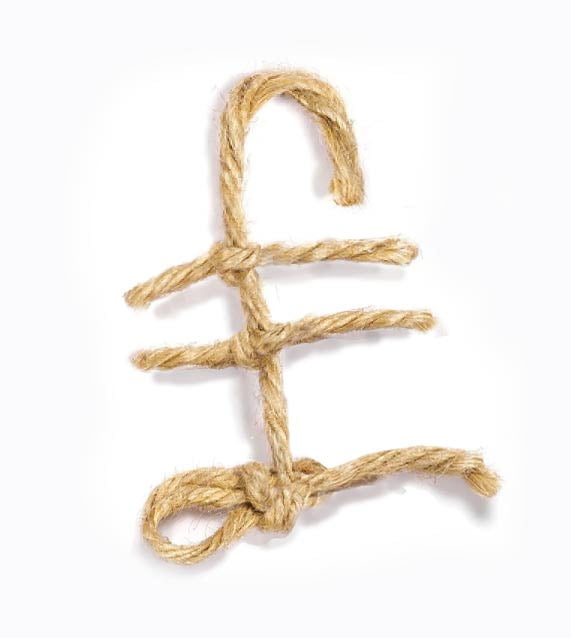 Below is a general price guide*
Features
Rates
Small website. Up to 10 pages with limited features – E.g. Image gallery, contact form, simple blog & social media integration.
£400 – £1000
Medium Website.
Several pages including in addition to the above features arange of features – E.g. Multiple image galleries, customised CMS, simple e-commerce integration, events listings. More complex involved blog/social media integration.
£1000 – £2000
Large Website.
Including advanced features – E.g. Booking system integration, customised newsletter integrated with blog/social media, mailinmg list, CRM (Customer Relationship Manager), Online Chat.
£2000 +
*For more detail about our pricing see our Terms & Conditions.